With the launch of the OnePlus 9 series, the company decided to unify OxygenOS with Oppo's ColorOS. Besides, OnePlus is also planning to send the new skin to some of its older flagships. While the OnePlus 8 series in China has already received the ColorOS 11 early access in May. The units in the rest of the regions will bag the new skin by the next year.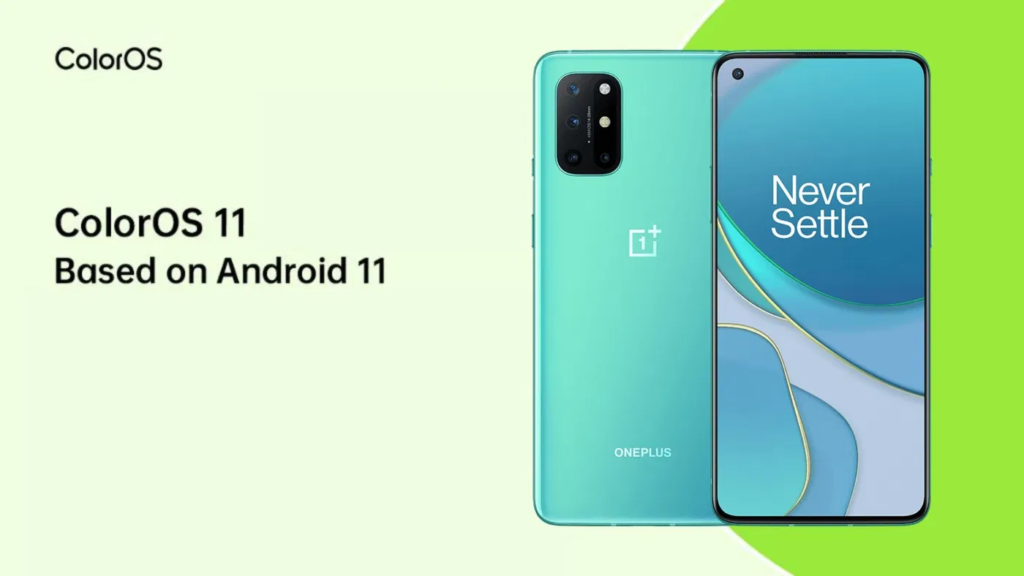 The statement was made by the OnePlus Community Manager, Jia Lan Shuai via the official Community post, China. He publicized that the OnePlus 8, OnePlus 8 Pro, and the OnePlus 8T will be updated to stable ColorOS next year, 2022.
However, the version of the stable channel is not yet disclosed. Keeping the fact that Oppo will announce Android 12 based ColorOS 12 this year. There is a possibility that the new OnePlus flagships will receive the upcoming skin instead of ColorOS 11. If the information stands true, the OnePlus 8 series could also probably get bumped with ColorOS 12. But, official confirmation is still awaited from both companies.
OnePlus announced its new journey with Oppo last week. The company publicized that it is planning to unify its customized skin with the one of Oppo. This means OxygenOS is merging with Oppo's ColorOS operating system.
Concluding, the future OnePlus devices will also run ColorOS. However, the Chinese giant will not rename it, as only the codebase of the skins is merging. OxygenOS will continue to have its own user interface and features.