Update: Previously recognised with the name GoAndroid.co.in, now we are working to make the website useful for global audience. So here we are with the new domain.
Welcome to GoAndroid! We closely work with entities like Google, OnePlus, Huawei, Samsung and many others to provide real and fact based news to our users. Our motive is to stay ahead in the Android related news curve. We try our best to provide the real time news related to Android and analysis on the Gadgets.
We also provide How-To guides and Best of Lists for various apps and custom ROMs to help our users find best things for their devices. We have full fledged guides to help our users customise their devices without bricking them.
Right now this site/service is not automated, thus we will be building our posts over time; ensuring that the links will be up to date and actually go somewhere. We have a team of Authors, Writers which write 24*7 to let our users enjoy the useful content. You can check our authors information below.
TheGoAndroid.com is not affiliated with Google or any of the device manufacturers listed on this site. We are an Android Enthusiast site. Portions of this page are modifications based on work created and shared by the Android Open Source Project and used according to terms described in the Creative Commons 2.5 Attribution License. Android is a trademark of Google Inc. The Android robot is reproduced or modified from work created and shared by Google and used according to terms described in the Creative Commons 3.0 Attribution License. GoAndroid is an independent site that is not affiliated with or endorsed by Google.
Feel free to Contact Us with thoughts, concerns, ideas, complaints, suggestions and anything else you might want us to know!
GoAndroid Team
Sukhraj Singh, Editor in Chief
I love gadgets and started writing last year on my blog. Now I'm working with Mirchimart and GoAndroid. I also love to play Cricket and Angry birds on my Android Phone. Find Him On Google+, Facebook and Mail him. Find His Articles.
Umpreet Singh, Senior Author
A young blogger, loves to write about cool optimization tricks and Android geek , to guide you through your apk experience. He also loves to Play Guitar. You can find him on Facebook, Google+ and can also Mail him. Check his Articles here.
Simran Singh, Technical Editor
Simran have been an avid Android fan since its release. Later, He decided to merge his interests in writing and shiny new technology and opened up GoAndroid Blog. He love to surf, write, read about Technology. He's On Facebook and Google+ also. You can Find his Articles Here.
Mohit Mahendru, Senior Writer
He have a great passion for technology and gadgets. He love Android for everything it offers. Apart, He is a big foodie and like travelling a lot. You can check
his articles over here
.
Sudarshan Ravichandran, Writer
Neha, Writer
Despite writing about Gadgets. I love to know about new things, play online games, surfing the Internet, downloading new wallpapers, exploring new places and last but not least I love to eat a lot. You can keep in touch with her via Twitter handle. Find her Articles, Products.
Sameer Sangwe, Author + Social Promotion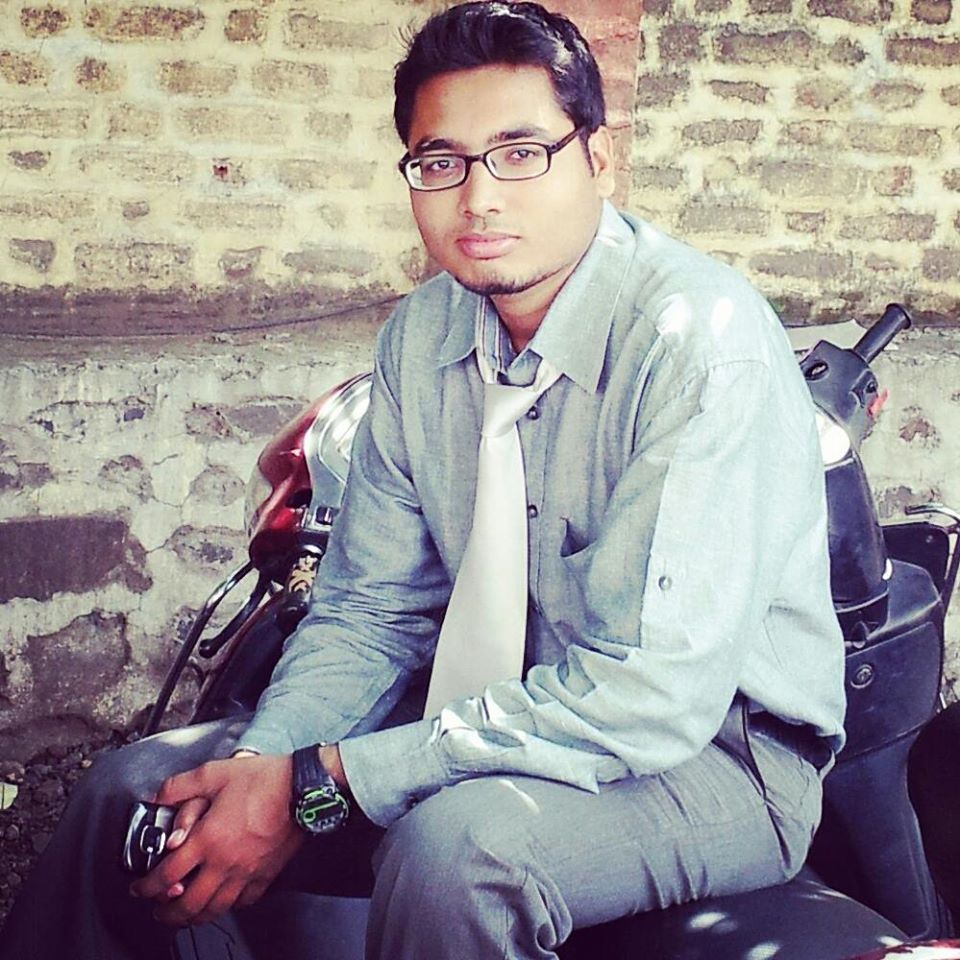 He is a Blogger and loves to writer about Gadgets. He is an Engineer and loves to take pictures. Also he's is good biker and loves to ride it. You can find him on Facebook and Mail Him. Find His Articles.
Sayantan Mahato, Author
Normal person needs Air,Water and Food but my requirements are Android,Android & Android. Die-hard Android lover, loves playing with his Gizmos and tweaking it. Find Him On Facebook and Google+. Find his all articles here.
Chiastine Ross, Contributor
Chiastine Ross, a freelance article writer and contributor who focus more on technology, mainly Gadgets and all the latest trends which are interesting for readers and tech enthusiasts. Contact her via Email. Check Her Articles.